New Range
Now In!
Style a way to say who are without having to speak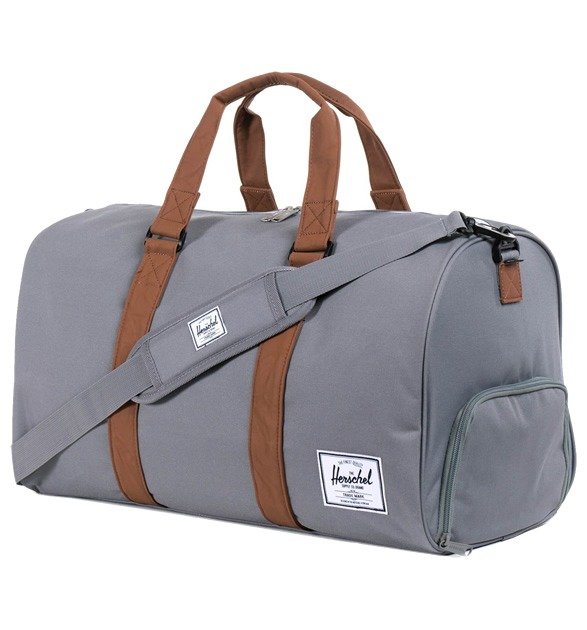 Free Delivery
Free shipping to any destination in the USA.
Secure Payment
Your card details are safe. No info gets stored.
Open All Week
Our shops are open 7 days a week from 9am – 5pm
30% OFF
Get 30% off if you buy items of $300 and over.
There Is No Better Designer Than Nature.
Alexander McQueen